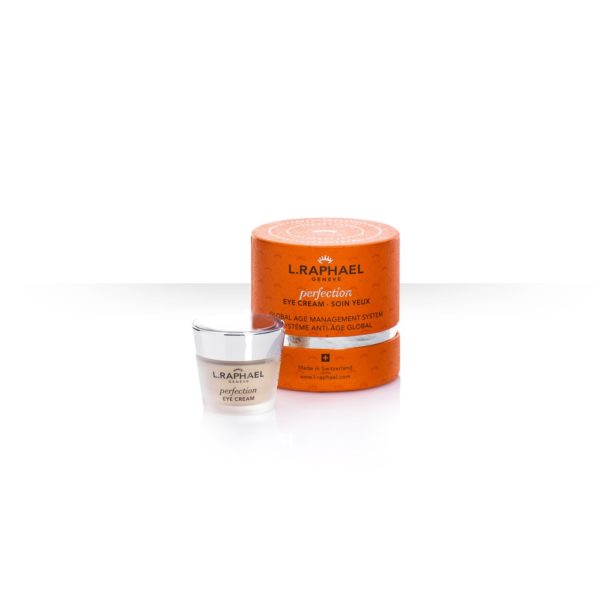 EYE CREAM
A luxurious eye cream with extraordinary anti-aging and revitalizing benefits, that visibly tightens the look of the skin. It helps to restore, smooth and perfect the delicate skin around the eye area.
The results: 
Skin in the eye area looks relaxed and the etching of fine lines and wrinkles appears to be diminished. Corrected, protected, your skin looks more radiant.
How to use: 
Morning and evening, apply a small amount to the eye contour area with your fingertips.
Benefits
:
Revives and enhances the cell's natural renewal process.
Restores the skin's essential fatty acids balance and strengthens the skin's natural moisture barrier.
Improves skin hydration, texture and firmness.
The skin feels smooth, comfortable and supple.
Visibly reduces the appearance of lines and wrinkles, while maintaining elasticity and firmness of the skin.
SKU: 123
Share product: