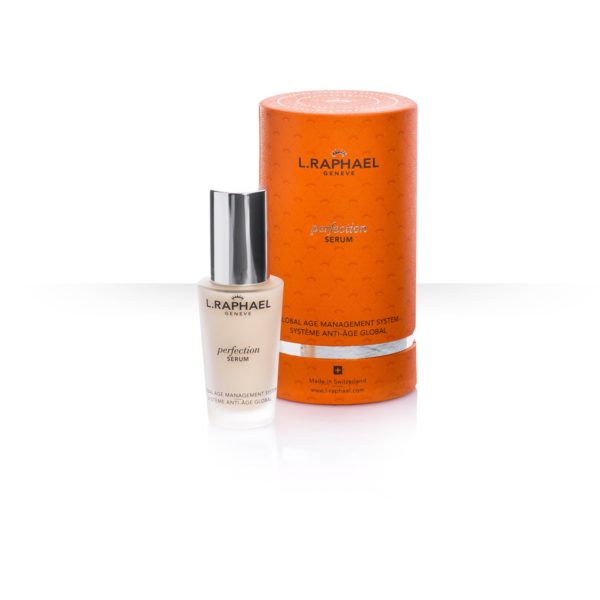 SERUM
A concentrated serum with exceptional firming action for a visibly plumped and lifted look. Targeted to treat all apparent signs of aging, it helps promote, protect and preserve a significantly younger looking skin.
The results
: skin looks smoother, firmer, virtually lifted with measurable long-term effects.
How to use
: Morning and evening, smooth over cleansed face and throat and massage gently.
Benefits
:
Revives and enhances the cell's natural renewal process.
Restores the skin's essential fatty acids balance and strengthens the skin's natural moisture barrier.
Improves skin hydration, texture and firmness.
The skin feels smooth, comfortable and supple.
Visibly reduces the appearance of lines and wrinkles, while maintaining elasticity and firmness of the skin.
SKU: 122
Share product: