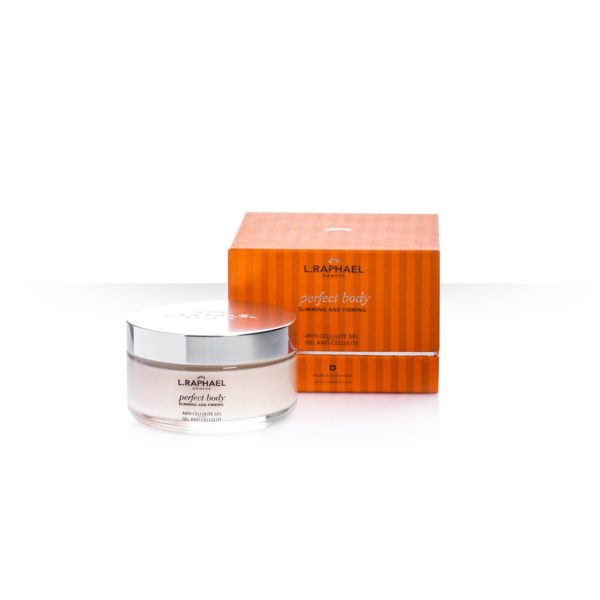 ANTI-CELLULITE GEL
An intense skin-firming gel that works to diminish the appearance of cellulite and stretch marks, improving skin elasticity and fighting the visible effects of skin aging. caffeine, menthol and green Tea Extract work to stimulate blood flow, dispersing excess fat.
How to use
: morning and evening, massage gel thoroughly into dry skin on the hips, buttocks and thighs using deep, circular movements.
The results
:
a visibly slimmer, firmer, more youthful figure;
skin looks less "dimpled," with renewed radiance and elasticity.
SKU: 152
Share product: