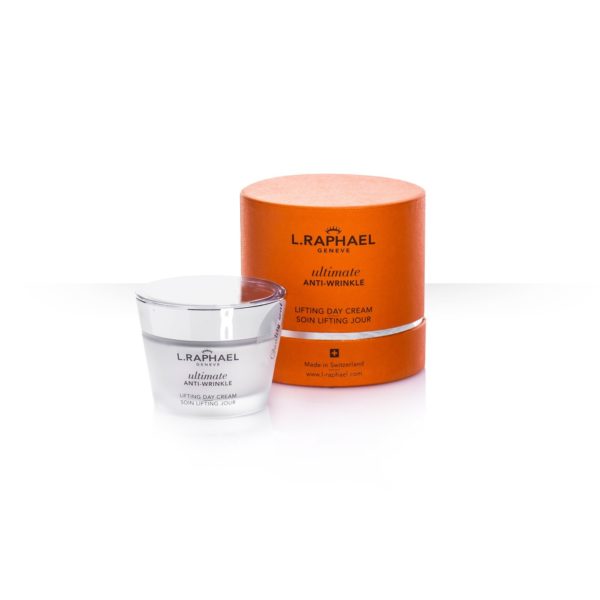 LIFTING DAY CREAM
A cutting-edge formula, developed to provide skin with firming and regenerative benefits. It uses an exclusive complex targeted to stimulate collagen production and helps diminish the appearance of fine lines and wrinkles. Restores the intercellular barrier function of the skin and provides moisture-boosting hydration. The cream helps prevent damage from free radical and environmental pollutants.
The results
: The skin appears youthful, more resilient and with a visibly radiant appearance.
How to use
: Apply all over the face, throat and cleavage and massage gently.
Benefits
:
Boosts collagen production with the help of TGF-B.
Diminishes all types of lines and wrinkles.
Strengthens the intercellular protection barrier through using its ceramides complex.
Strong anti-oxydant skin brightener that firms, soothes and increases the skin's hydration.
SKU: 105
Share product: