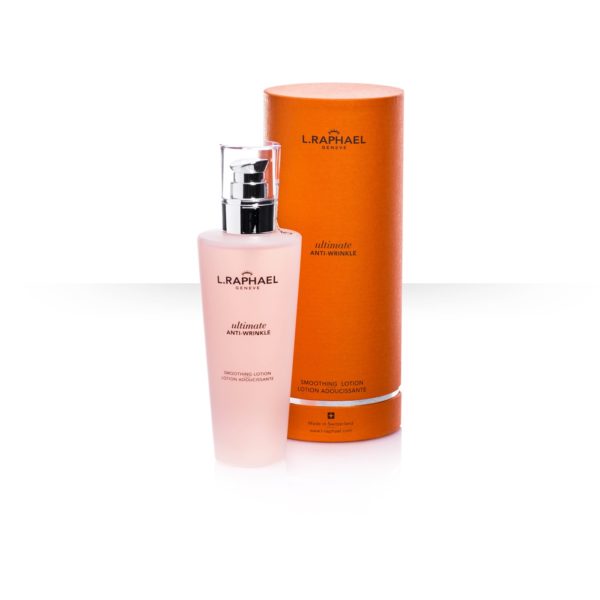 SMOOTHING LOTION
An alcohol-free lotion with a gentle botanically-infused formula. It helps maintain the skin's essential moisture levels and deliver regenerative and toning benefits. The lotion promotes anti-inflammatory and protecting action that helps calm irritations and refresh the skin.
The results
: The skin feels soft, soothed, refreshed.
How to use
: Morning and evening, apply over your face and throat with a cotton pad.
Benefits
:
Boosts collagen production with the help of TGF-B.
Diminishes all types of lines and wrinkles.
Strengthens the intercellular protection barrier through using its ceramides complex.
Strong anti-oxydant skin brightener that firms, soothes and increases the skin's hydration.
SKU: 102
Share product: