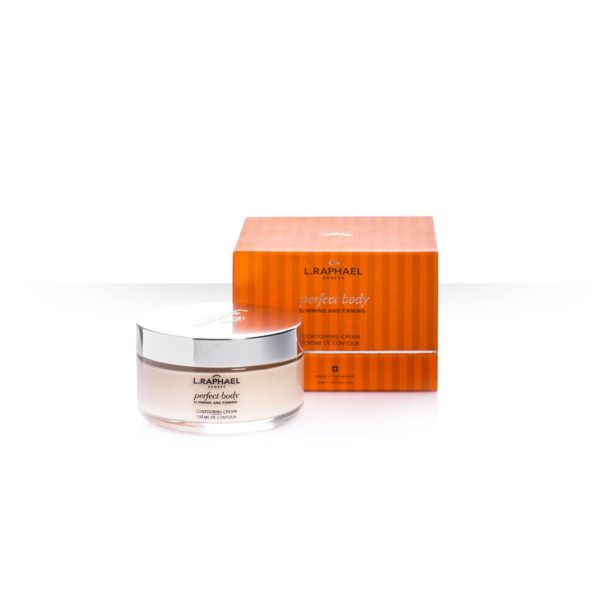 CONTOURING CREAM
This nourishing body cream is quickly absorbed in order to firm and tone the skin, diminishing the appearance of stretch marks and restoring youthful radiance. Blackcurrant seed oil contains active omega fatty acids to firm skin. Organically cultivated shea butter provides rich hydration. Include the LEC-40 exclusive complex for anti-aging benefits.
How to use
: morning and evening, massage cream into dry skin using deep, circular movements until product is well absorbed.
Benefits
:
body contours are more defined
skin looks younger, visibly "lifted"
richly hydrated and velvety soft and smooth.
SKU: 151
Share product: