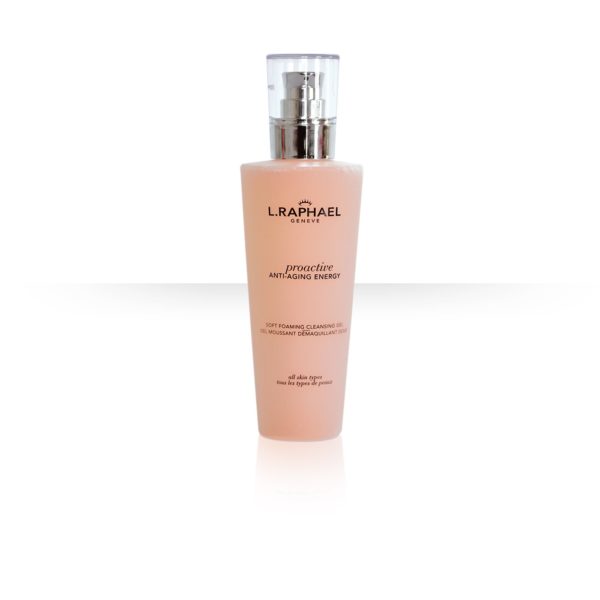 SOFT FOAMING CLEANSING GEL
An all-in-one cleanser and facial make-up remover that gently and thoroughly cleanses your skin. Helps restore the skin's moisture barrier and promotes anti-oxidizing and soothing benefits.
The results: The skin is clean, feels soft, radiant and healthy-looking.
How to use
: Morning and evening, apply to moistened face and throat. Lightly massage to obtain a soft, foamy lather. Rinse with lukewarm water.
Benefits
:
Stimulates collagen production
Long term and visible skin lightening benefits
Increases cell renewal process performance
Increases skin tone and resistance with an immediate tensing effect
SKU: 108
Share product: