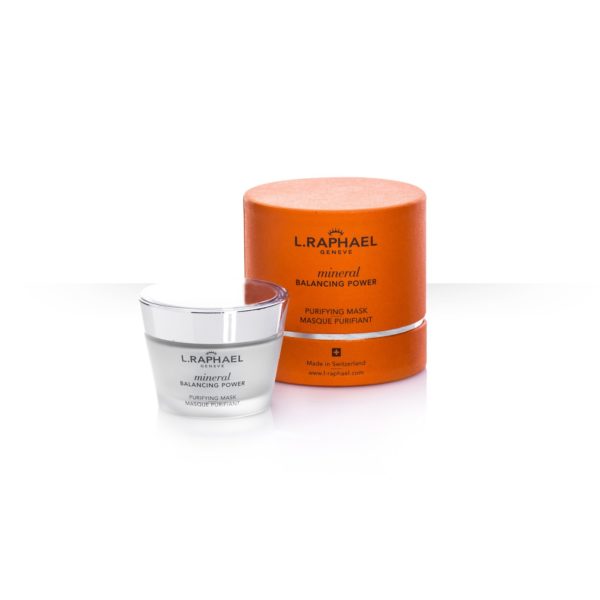 PURIFYING MASK
Intensive multi-mineral treatment that helps purify your skin. Helps absorb excess surface oils and is specifically designed to tighten pores. Provides an intensive moisture boost and helps balance the hydrolipidic film.
The results
: Soothes, purifies and comforts the skin a longer-lasting matt appearance.
How to use
: Apply a generous layer all over face and throat. Leave on for 10-15 minutes. Rinse with lukewarm water.
Benefits
:
Reduces sebum and secretions
Reduces shine on T-zone
Reduces pore size
Refines skin's grain
Reduces formation of blackheads and spots
SKU: 118
Share product: