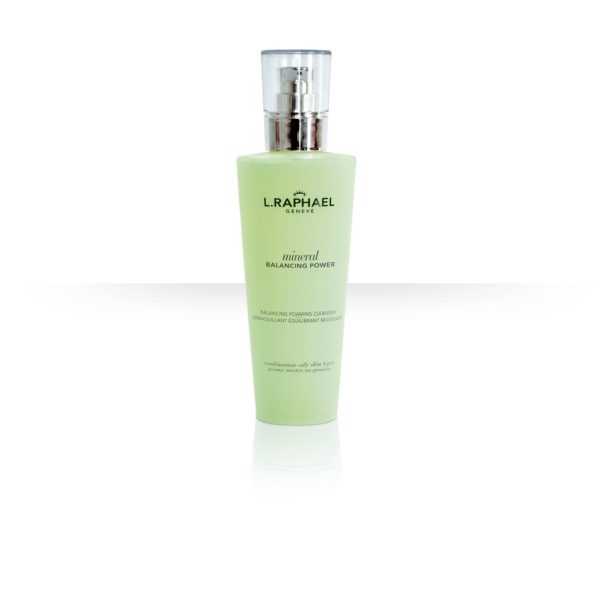 FOAMING CLEANSER
A highly effective oil control cleanser that leaves your skin feeling perfectly clean and refreshed with a mat appearance. It cleanses and dissolves make-up and impurities, while helping to maintain natural moisture levels in the skin. It helps to tighten pores and to refine the skin's texture for a cleaner, more radiant complexion.
The results
: The skin feels soft and healthy-looking for a visibly clearer complexion.
How to use
: Morning and evening, apply on moistened face and throat. Massage to obtain a soft, foamy lather and rinse with lukewarm water.
Benefits
:
Reduces sebum and secretions
Reduces shine on T-zone
Reduces pore size
Refines skin's grain
Reduces formation of blackheads and spots
SKU: 115
Share product: