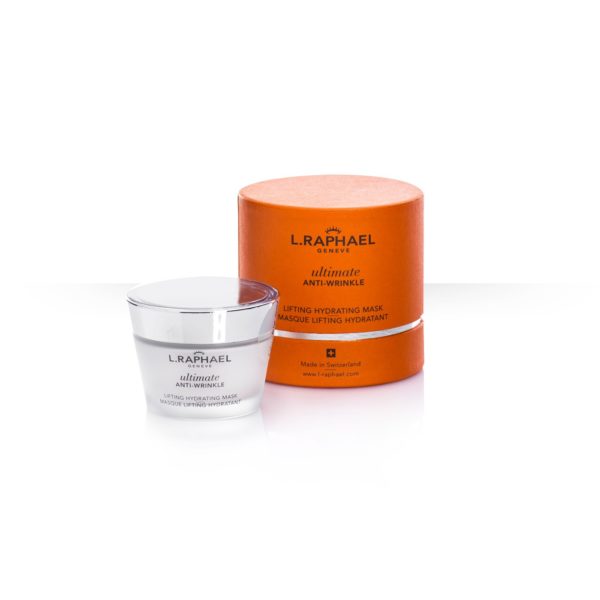 LIFTING HYDRATING MASK
An intensive treatment mask that helps deliver immediate skin tightening action. It aims to smooth fine lines and wrinkles and to provide long term hydrating, firming and lifting benefits. The mask promotes anti-aging, regenerative, toning and re-mineralizing properties. Restores and strengthens the intercellular barrier function of the skin.
The results: 
The skin looks firmer, re-texturized, renewed and clearly glowing.
How to use: 
After cleansing and toning, apply an even layer over face, neck and cleavage. Leave for 20 minutes and rinse off. Use 2-3 times weekly.
Benefits
:
Boosts collagen production with the help of TGF-B.
Diminishes all types of lines and wrinkles.
Strengthens the intercellular protection barrier through using its ceramides complex.
Strong anti-oxydant skin brightener that firms, soothes and increases the skin's hydration.
SKU: 107
Share product: