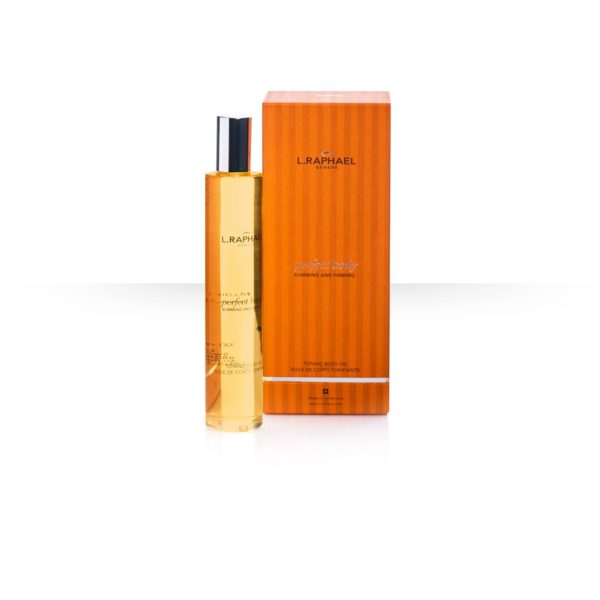 TONING BODY OIL
This rich, luxurious body oil energizes, tightens and tones skin, restores elasticity and helps to protect against skin aging. An exclusive combination of rosemary, peppermint and geranium essential oils firm skin and enhance well-being.

The results: skin looks and feels smoother, sleeker, visibly "lifted" and incredibly supple with enhanced energy, radiance and glow.

How to use: Morning and evening, massage oil into dry skin using deep, circular movements until product is well absorbed.
SKU: 150
Share product: