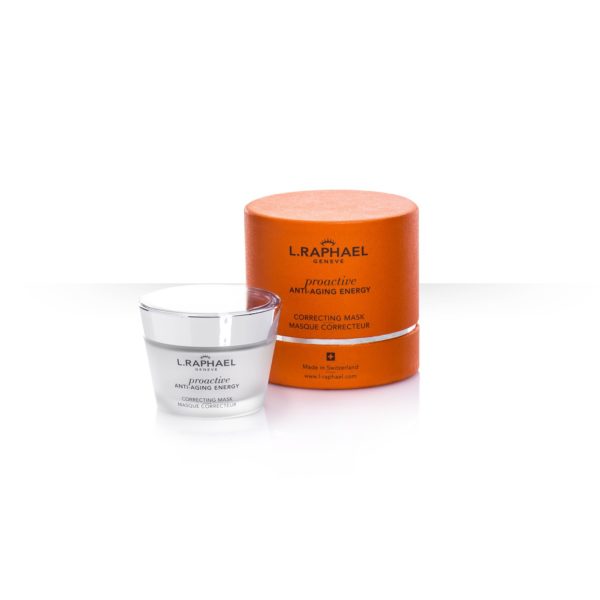 CORRECTING MASK
An energy boosting mask treatment with regenerative and firming properties targeted to instantly enhance your skin's vitality. It delivers remarkable soothing, exfoliating and tensing benefits and helps lock-in moisture. The mask aims to provide optimum antioxidant protection and gives an immediate glowing skin.
The results: The skin has a younger, more revitalized look.
How to use
: Apply on face and throat after cleansing. Leave on for 15-20 minutes and wash off with lukewarm water. Use 1-2-times weekly.
Benefits
:
Stimulates collagen production
Long term and visible skin lightening benefits
Increases cell renewal process performance
Increases skin tone and resistance with an immediate tensing effect
SKU: 113-1
Share product: