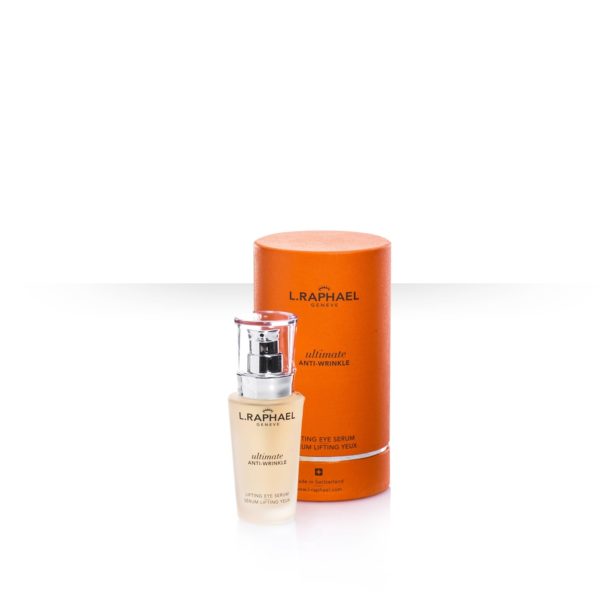 LIFTING EYE SERUM
Intensively moisturizer botanical formula that aims to reduce the appearance of fine lines and loss of elasticity in the delicate area around your eyes. Promotes an immediate firming action. Delivers ideal hydratation to smooth the area eye and aim sto diminish dark circles and the look of puffiness.
The results
: skin in the eye area looks smoother and younger.
How to use
: morning and evening, apply a few drops around your eye contour and dab lightly.
Benefits
:
Boosts collagen production with the help of TGF-B.
Diminishes all types of lines and wrinkles.
Strengthens the intercellular protection barrier through using its ceramides complex.
Strong anti-oxydant skin brightener that firms, soothes and increases the skin's hydration.
SKU: 104
Share product: